ABOUT THE DIRECTOR OF WAKF INVESTEMENTS
Mr Faisal Khwaja is a hard working, self established motivated man who started his professional career in UK (2000). He's an experienced businessman and also the director of UKPCCI (UK Pakistan Chamber of Commerce industry). Mr Khwaja in addition to all this is also the CEO (UK) of "SocioOn" and the CEO of online buying/selling platform "SellFreee". 'SocioOn' is first social media app in Pakistan which is predominantly working on human development and bringing technology.
He had been working as a mortgage advisor. After his successful journey in FML Estates limited, he then moved on to expanding his business to an international market. Over time he has obtained over 17 years of experience in the buying/selling properties therefore making him a very knowledgeable in this field.
Further on in life he started his new business (WAKF INVESTMENTS LTD) in November 2018. This is a real estate, investments & Property Marketing Company, which provides the services of selling overseas (Pakistan) properties in UK. His aspiration is to increase investments in Pakistan by promoting trade between UK and Pakistan. In the past and present day he deals with many projects, making him confident and determined to reach his goals. One of his many projects is a farm housing project (LAHORE GREENZ) located in Lahore (Pakistan), Bedian Road. This project consists of developing farm houses on 100 acre of land.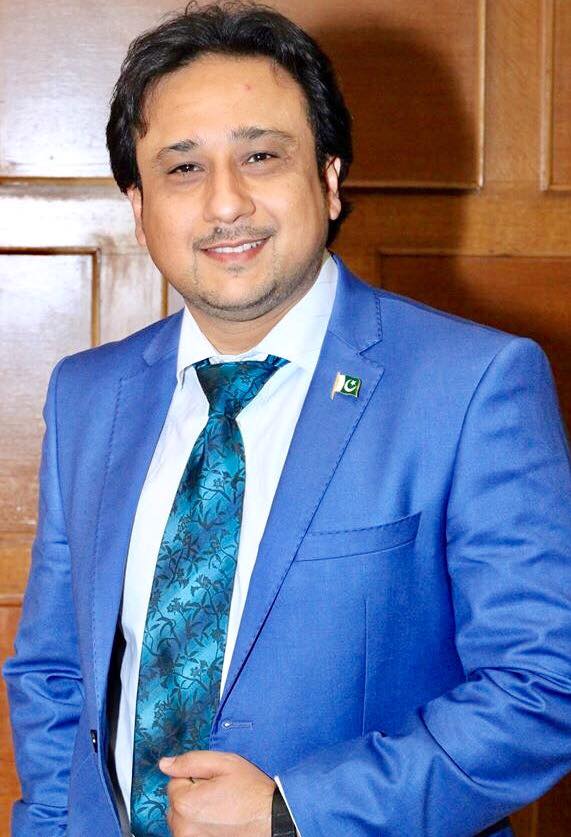 Faisal Khwaja is still on the road to success. There is a lot to come from his vision and experience. Currently performing duties as a managing director of POC (Pakistan Overseas Club) also offering services as a vice president of International Lawyer Club UK (ILCUK). He has been performing his duties as an Advisor to President Insaaf Sports & Culture Wing (PTI) and Director of UKPCCI (UK Pakistan Chamber of Commerce & Industry) in the past.
Our Locations
Head Office
Address:     58b ilford lane, ilford, Essex IG1 2JZ London UK
Phone:        +44 203 5003838
Email:         info@wakfinvestments.co.uk
Website:     wakfinvestments.co.uk/